We have a network of over three thousand clients interested in financial services and a network of more than eight hundred contacts Agents and Brokers offering financial services. We facilitate contacts between those requiring a specific service and those offering that service all over the world.
LEASED INSTRUMENTS CAN BE USED FOR:
We would like to offer you the possibility given by one of our providers to supply a proof of funds (POF) issued by a first class European Bank valid for one year and renewable according to the leasing agreement terms and conditions.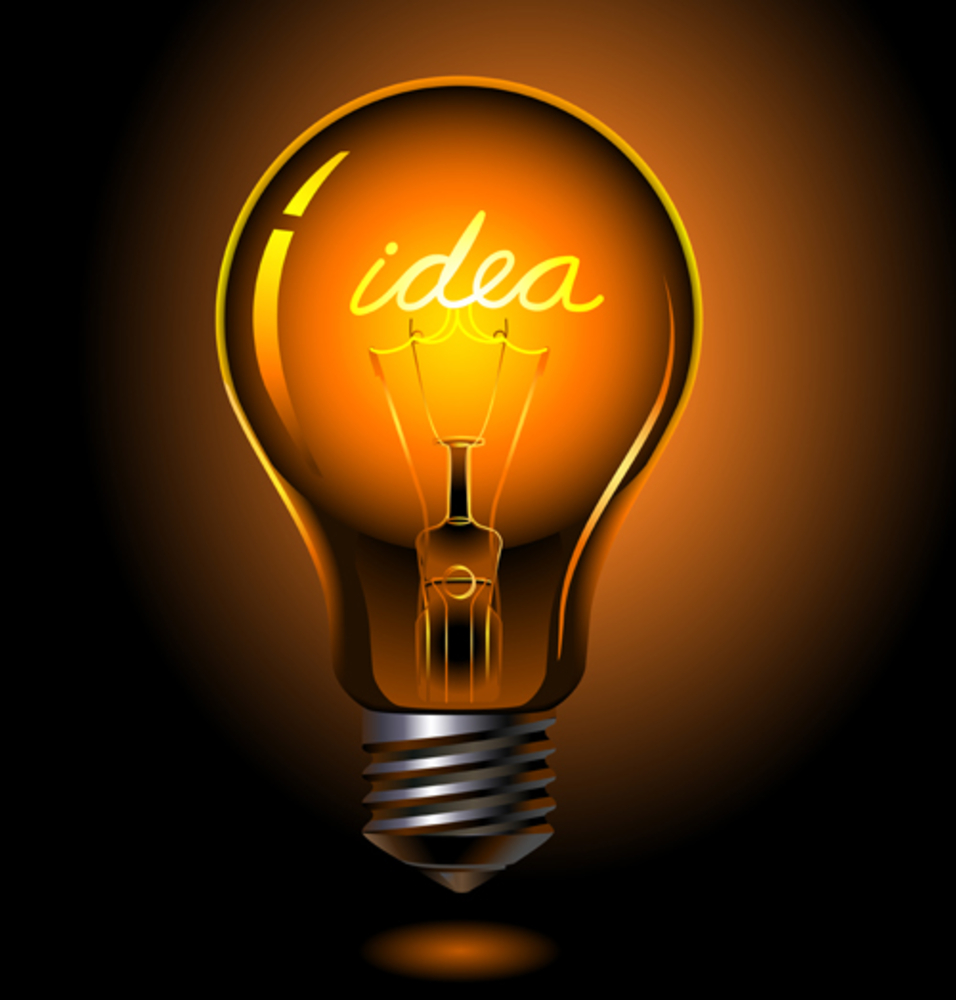 For credit enhancement at your supplier's bank or companies, or increased activity in your balance sheet, you may want lease a Certificate of Debt, in the form of a SBLC, Bank Guarantee, MTN, or Bond. The Instruments are usually issued by major world banks and can allow you to enhance or secure your credit or carry out your commercial operations.
COMMONLY USED ISSUANCE BANKS:

The new application form online. This new form is compatible with tablets and smart phones and any computer browser. Below you will find the link to the new form and also a QR code that can help you insert this link in your smartphones and tablets.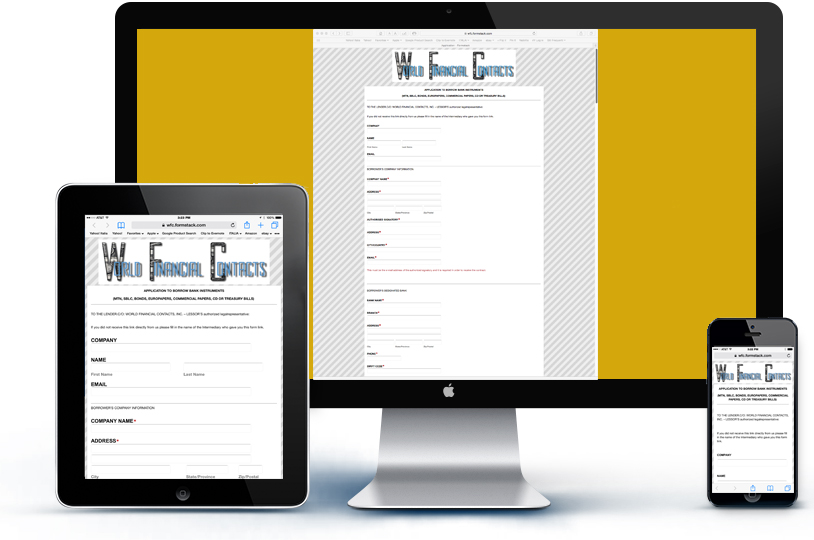 Services
Leasing of Banking Instrument
Buying of Discounted Banking Instrument
Monetizing/Discounting of banking instrument
Private Placement Program
Proof of Funds Letter
Alternative Project Funding